Wigan City Guide
Wigan News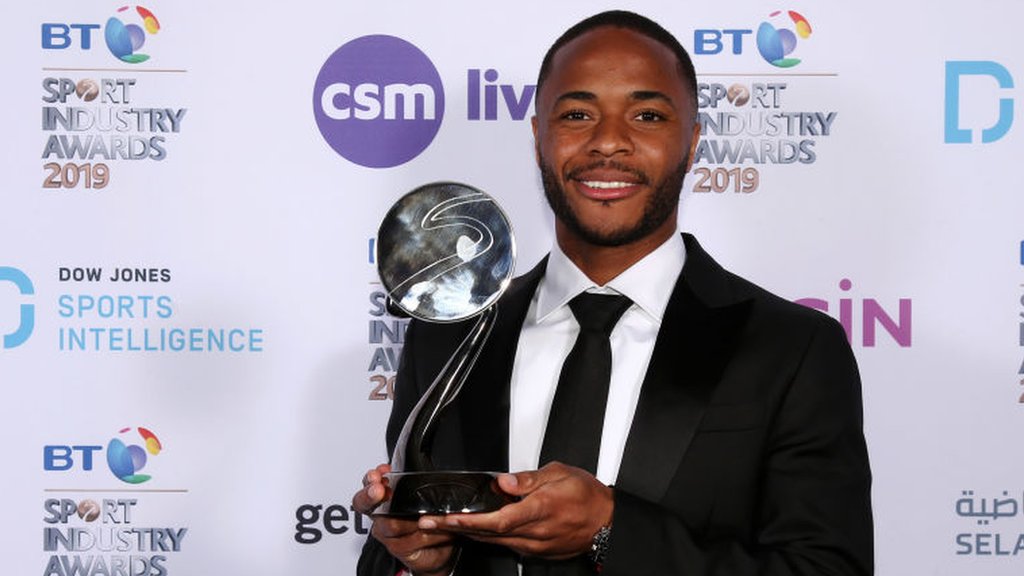 Raheem Sterling: Manchester City forward wins award for stance against racism
Manchester City forward Raheem Sterling receives an award for his stance against racism and says an "example" must be set.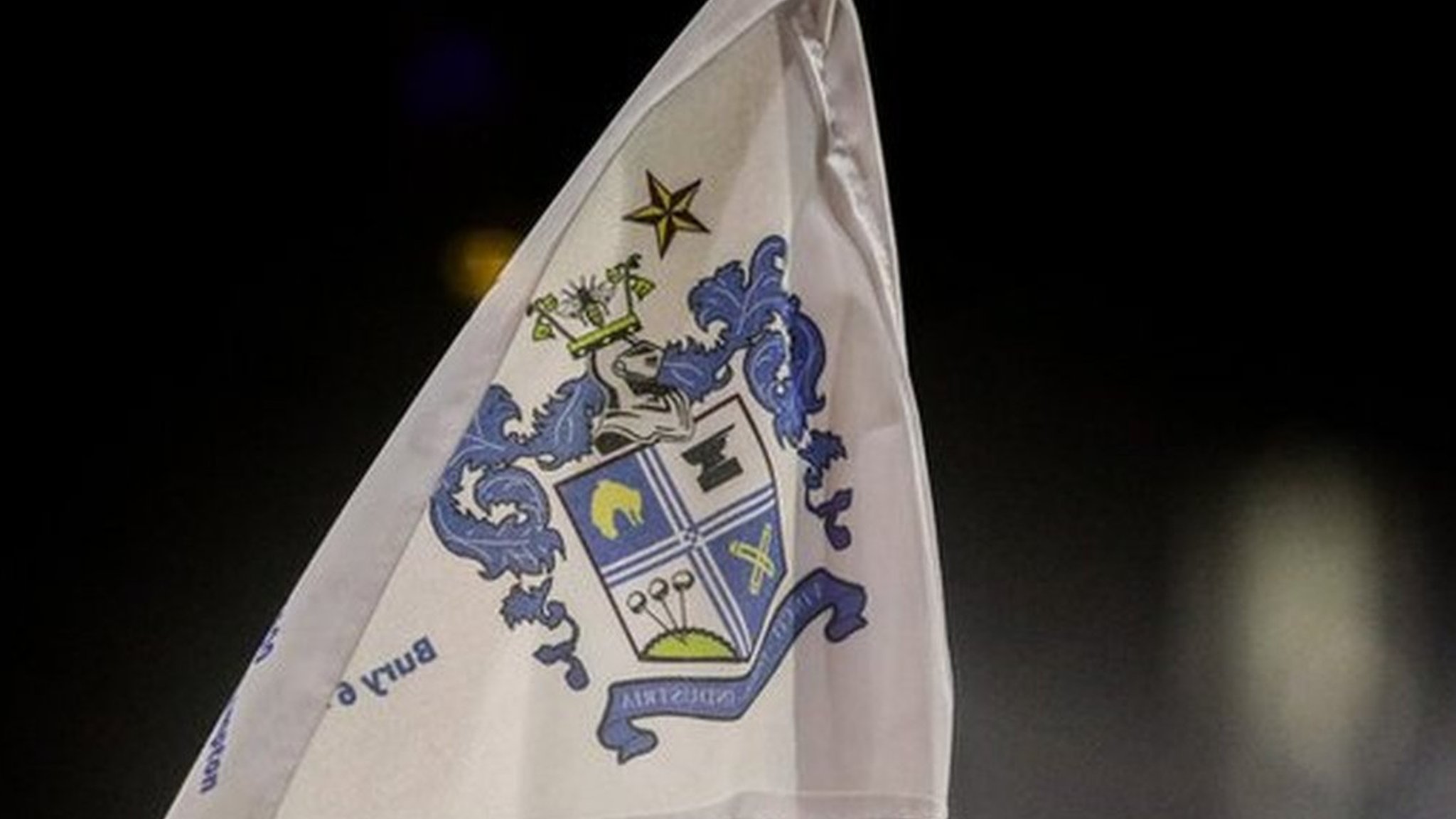 Bury chairman Steve Dale puts League Two club up for sale
Bury chairman Steve Dale invites offers for the financially-troubled League Two club, five months after he took over.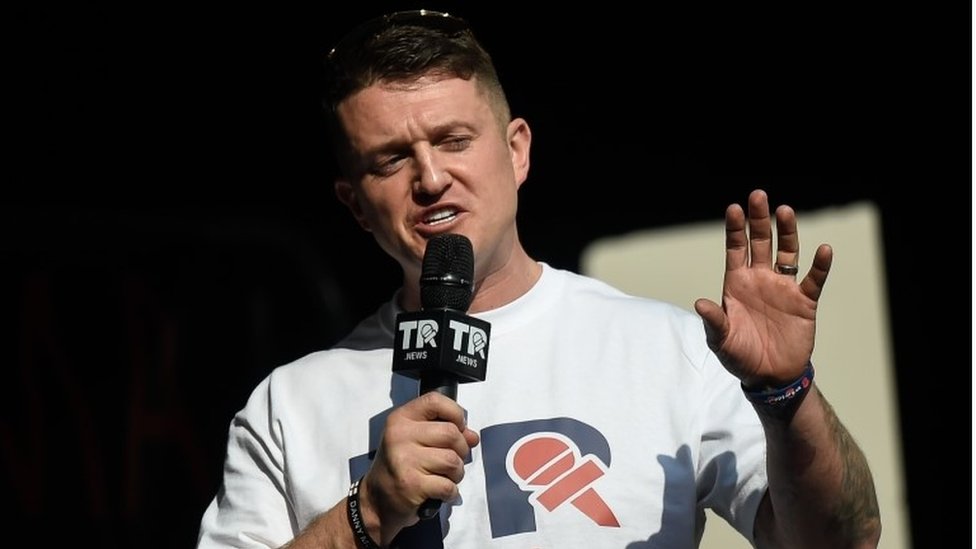 Tommy Robinson to stand in European Parliament election
Robinson pledged to represent "the working class of England" if elected as an Independent MEP.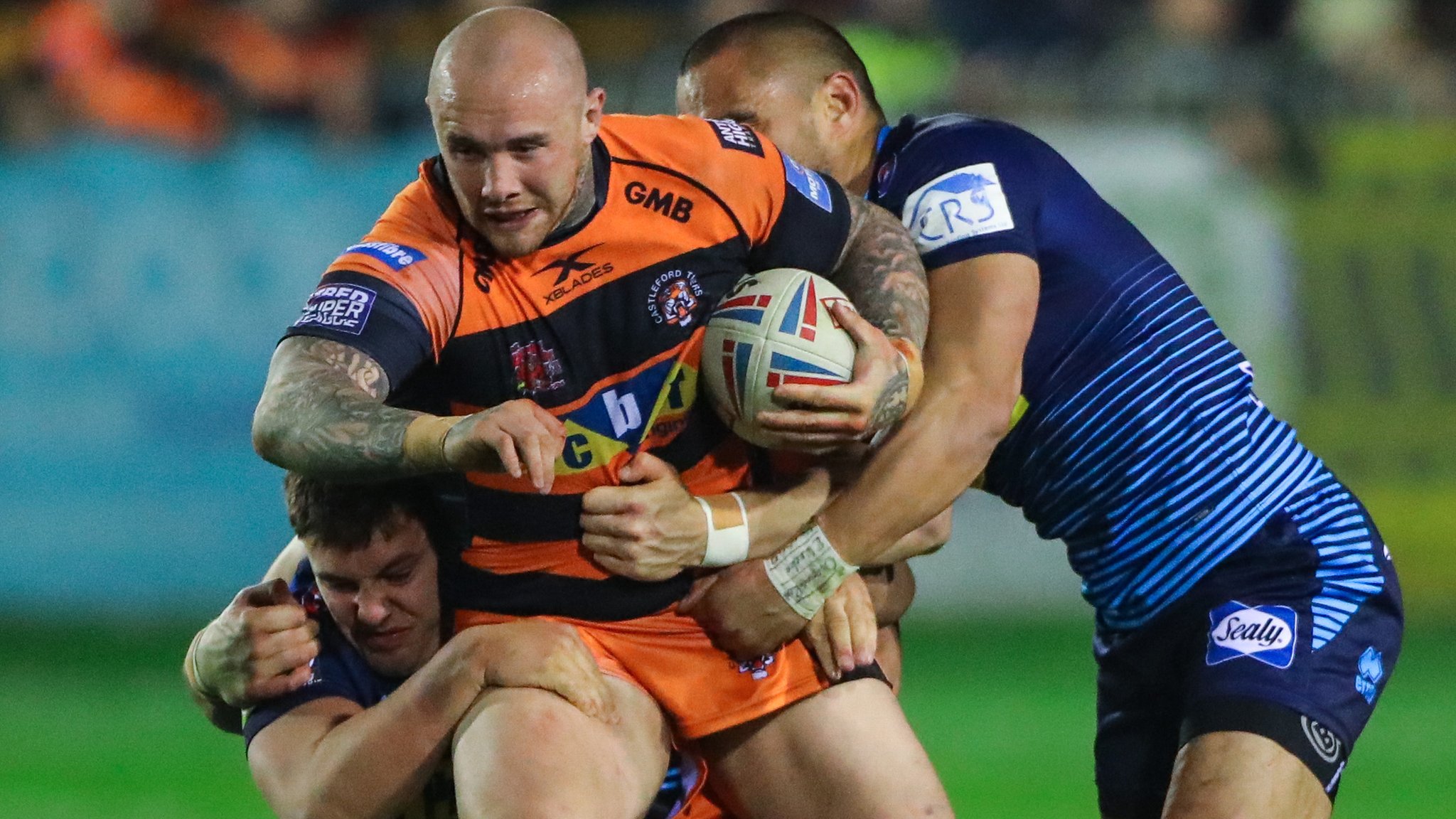 Super League: Wigan Warriors v Castleford Tigers
Team news as Wigan Warriors host Castleford Tigers in Saturday's Super League fixture at DW Stadium (17:15 BST).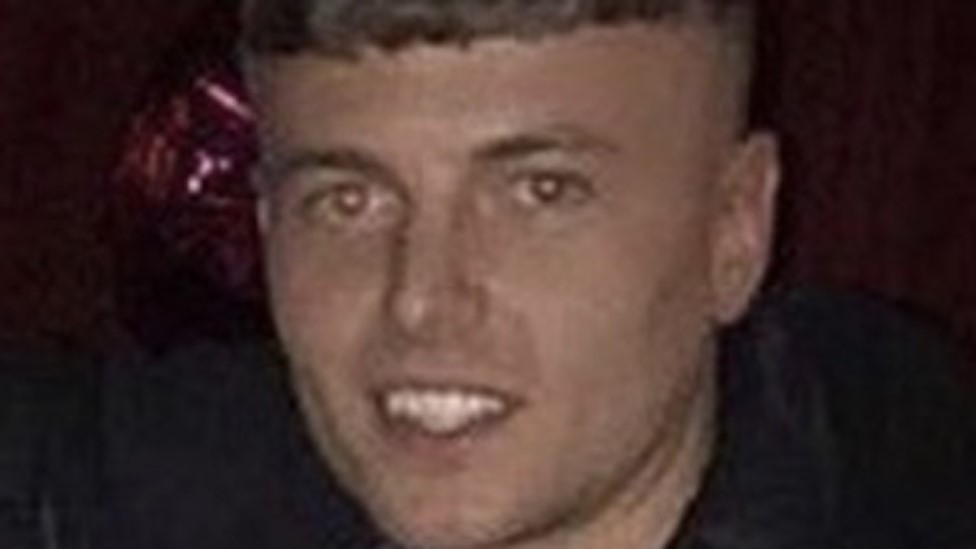 Murder arrest over Failsworth pub fight death
Joe O'Brien, 24, died in hospital after a brawl outside a pub in Failsworth, Manchester.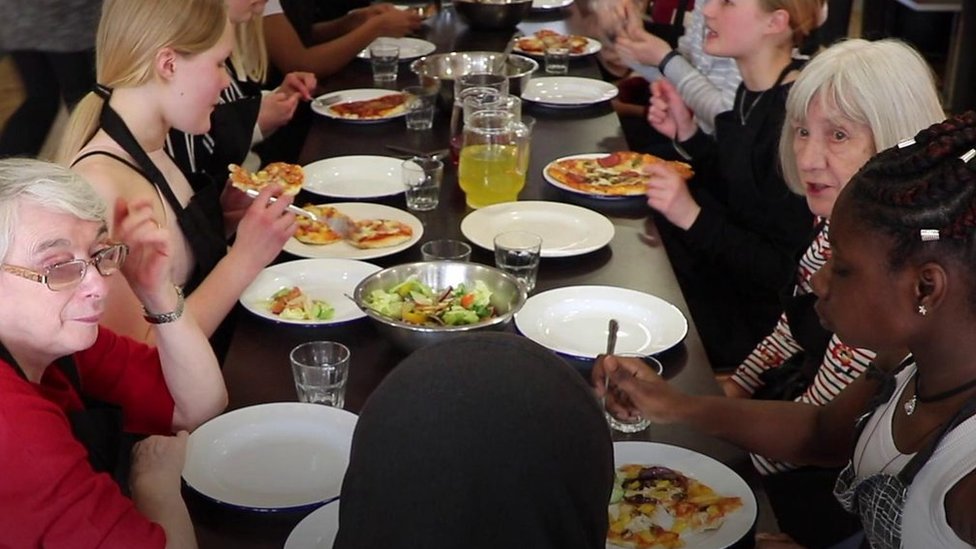 Younger and older women share food skills in cook-off
Women from generations apart gathered to share their culinary knowledge in a special cook-off.
(BBC News)