Wigan City Guide
Wigan News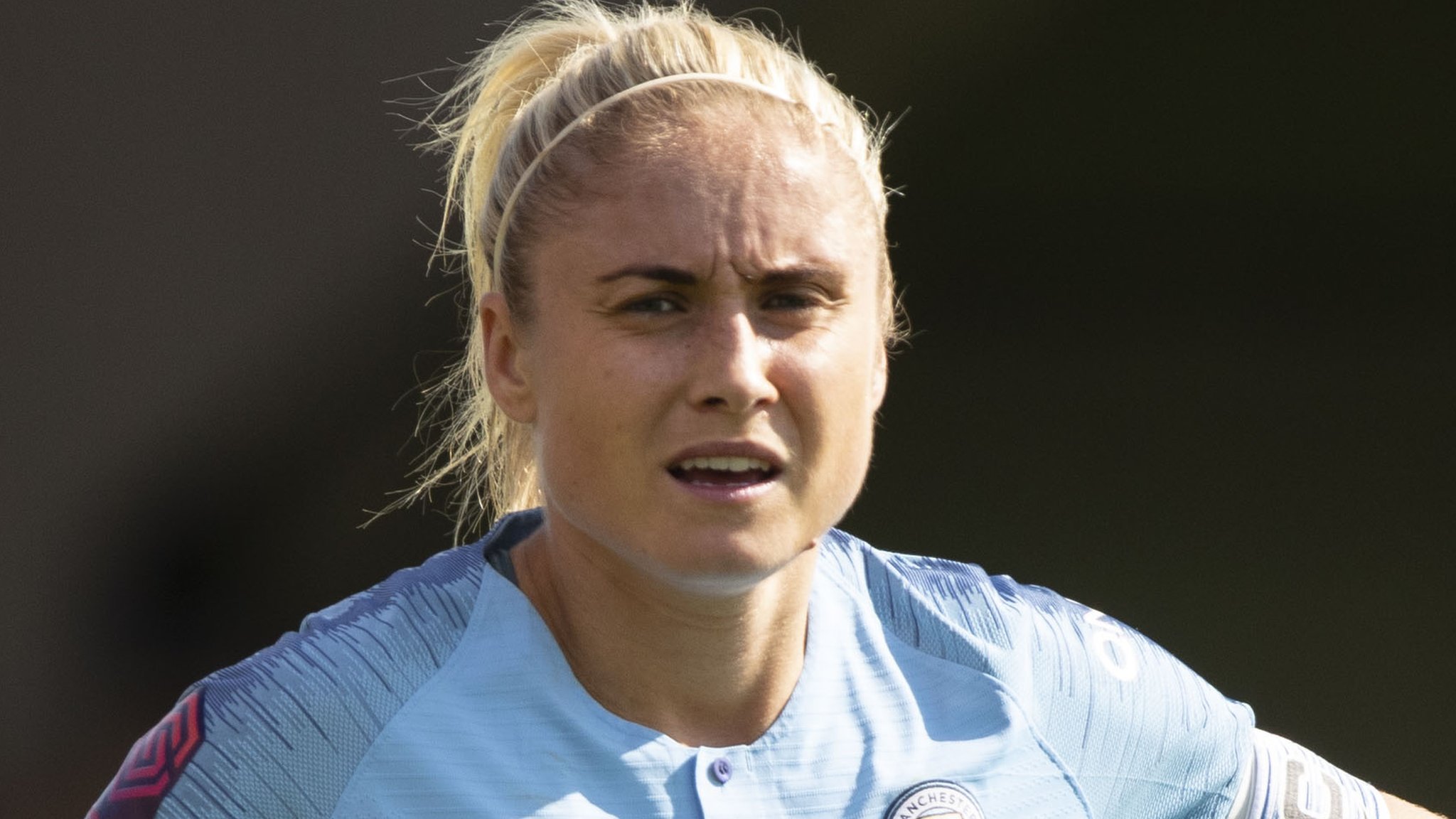 WSL: Manchester City Women 2-2 Bristol City Women
Steph Houghton's late goal rescues Manchester City a point against Bristol City in the Women's Super League.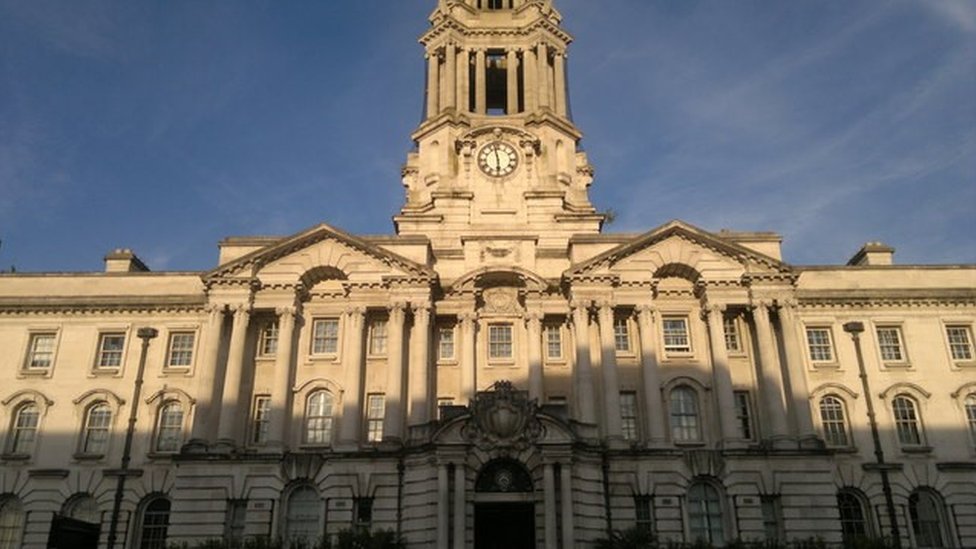 Armed police arrest man over Stockport town hall threats
A man is held on suspicion of making malicious communications at the building in Stockport.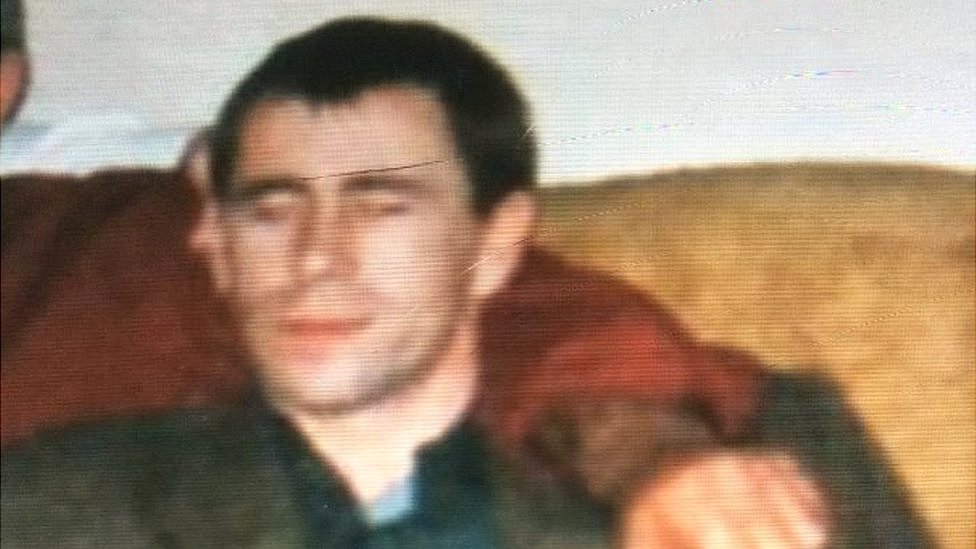 Martin Joyce: £20k reward over man's disappearance in 1999
Martin Joyce was 29 when he disappeared during a night out in Manchester 19 years ago.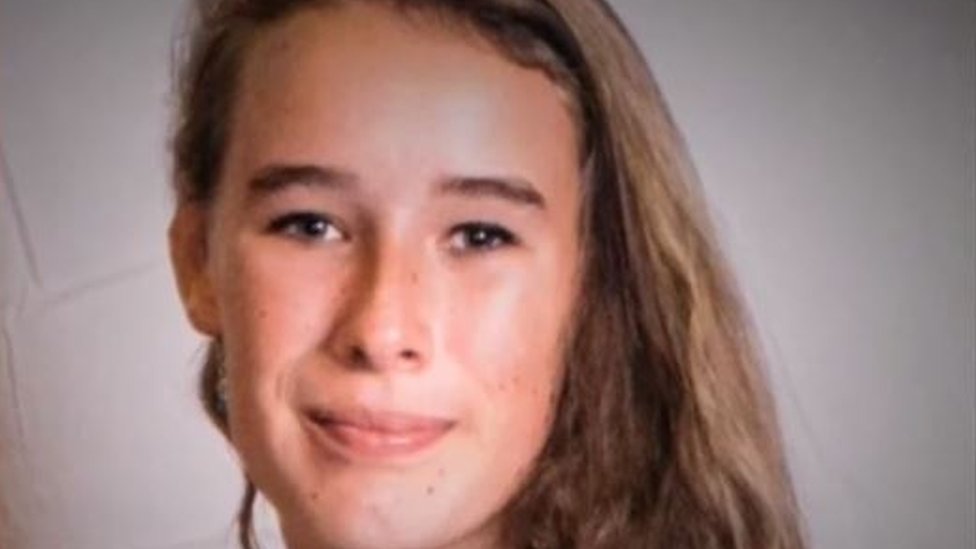 Didsbury church's radical change after gay girl's suicide
Since 14-year-old Lizzie Lowe took her own life, a church congregation has been transformed.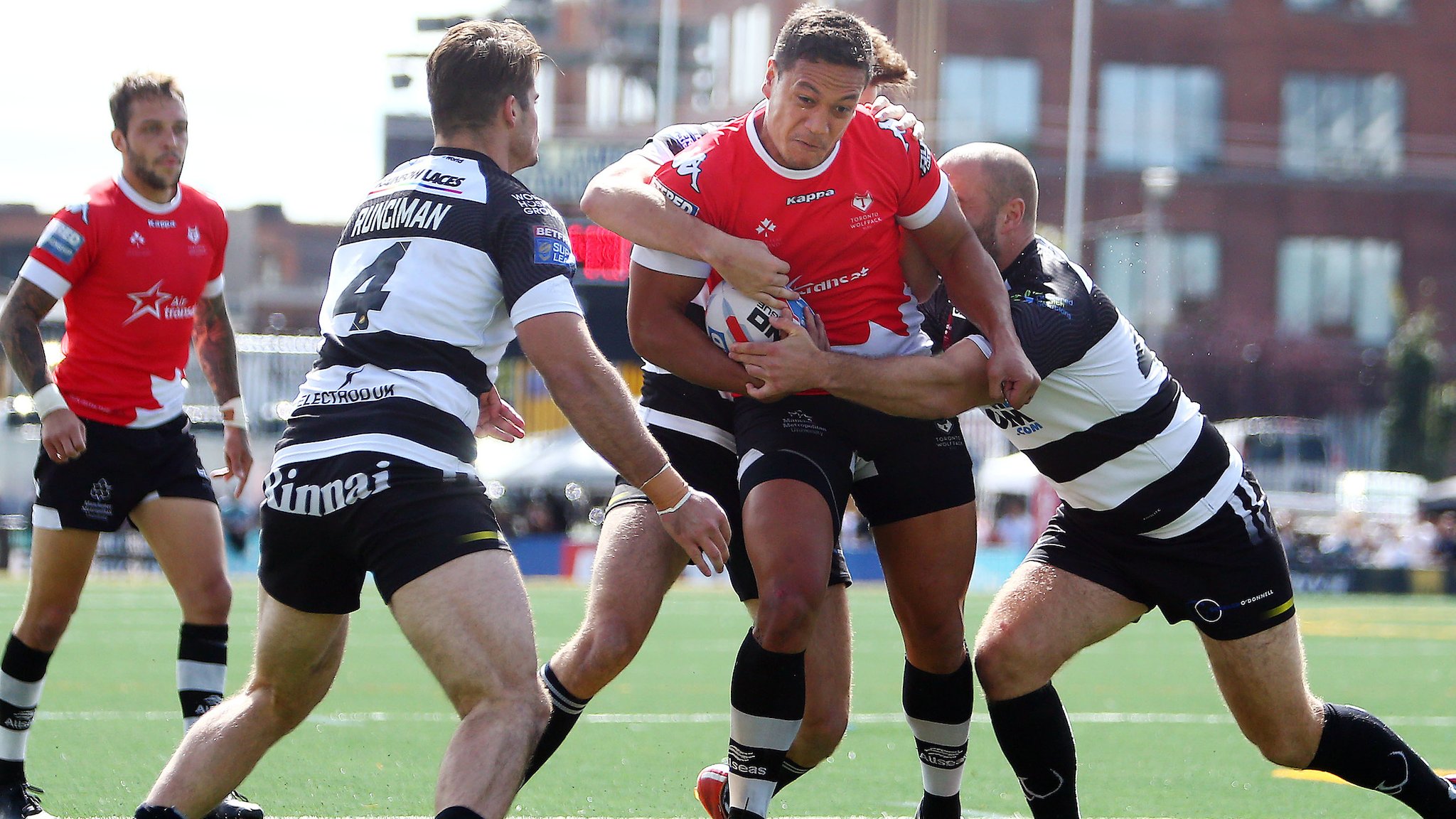 The Qualifiers: Widnes are relegated after seven years in Super League
Widnes lose in Toronto to confirm relegation after seven years in Super League, while Toulouse & London Broncos both win.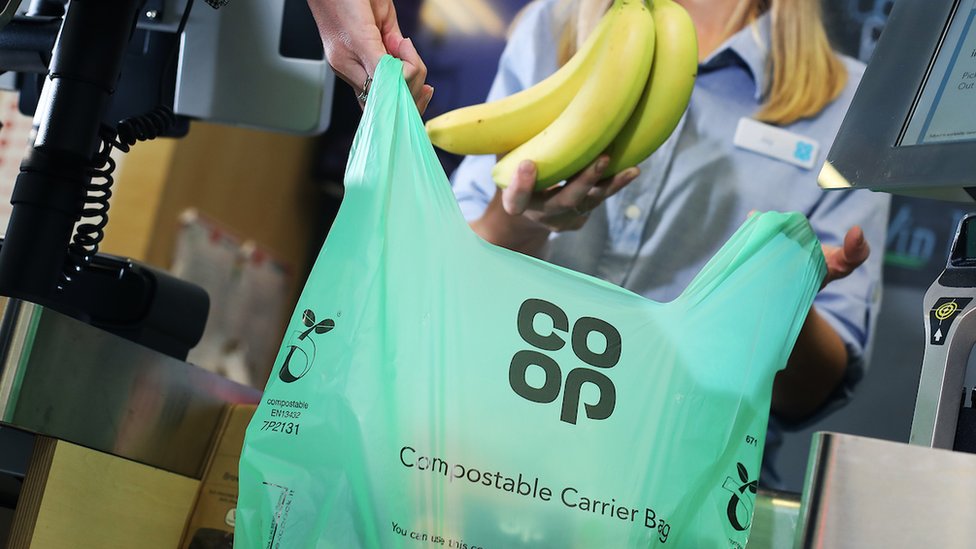 Co-op to replace plastic bags with compostable carriers
The supermarket chain says the new biodegradable bags will be brought in at 1,400 of its stores.
(BBC News)