Wigan City Guide
Wigan News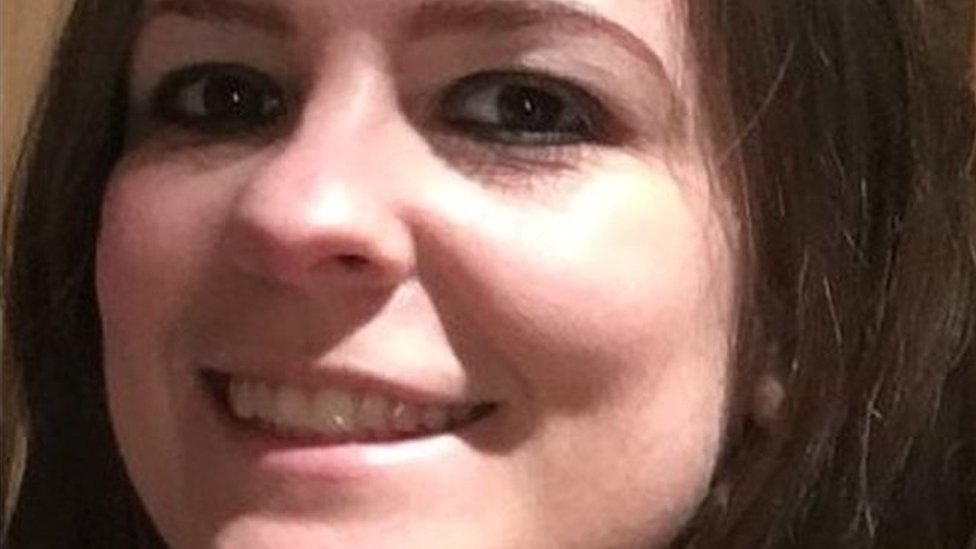 Kelly Brewster death: Manchester attack victim honoured with football game
Ms Brewster, from Sheffield, was remembered by a match to raise money for victims and their families.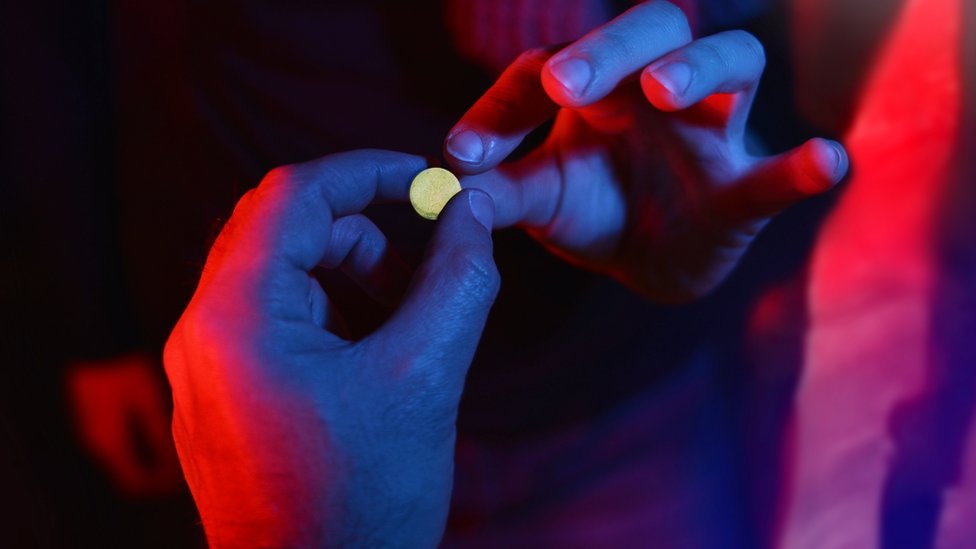 Ecstasy warning as four Oldham men taken seriously ill
Anyone who has taken "magic" or "pink champagne" should seek urgent medical attention, say police.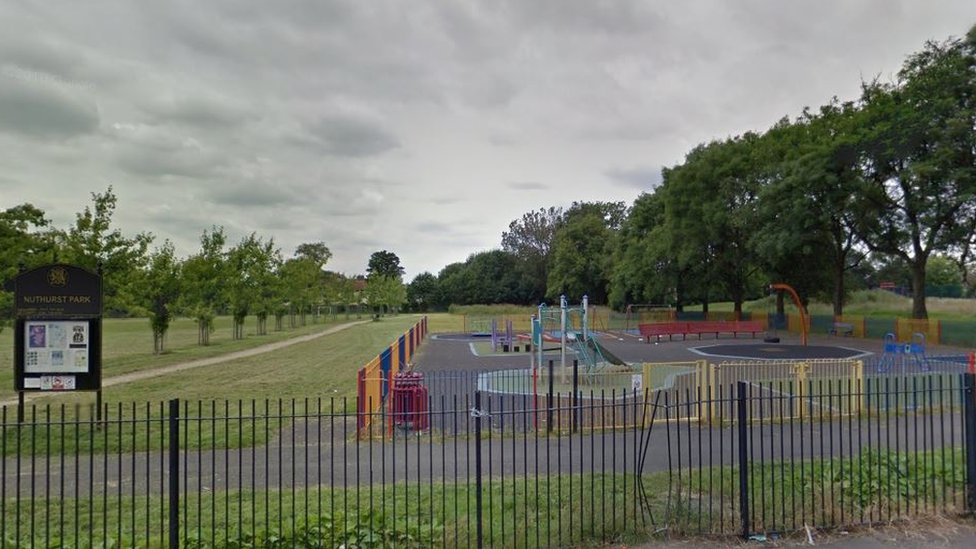 Boy arrested after attempted rape of girl, 8, in Manchester
The teenage suspect was reportedly chased off by members of the public on Saturday evening.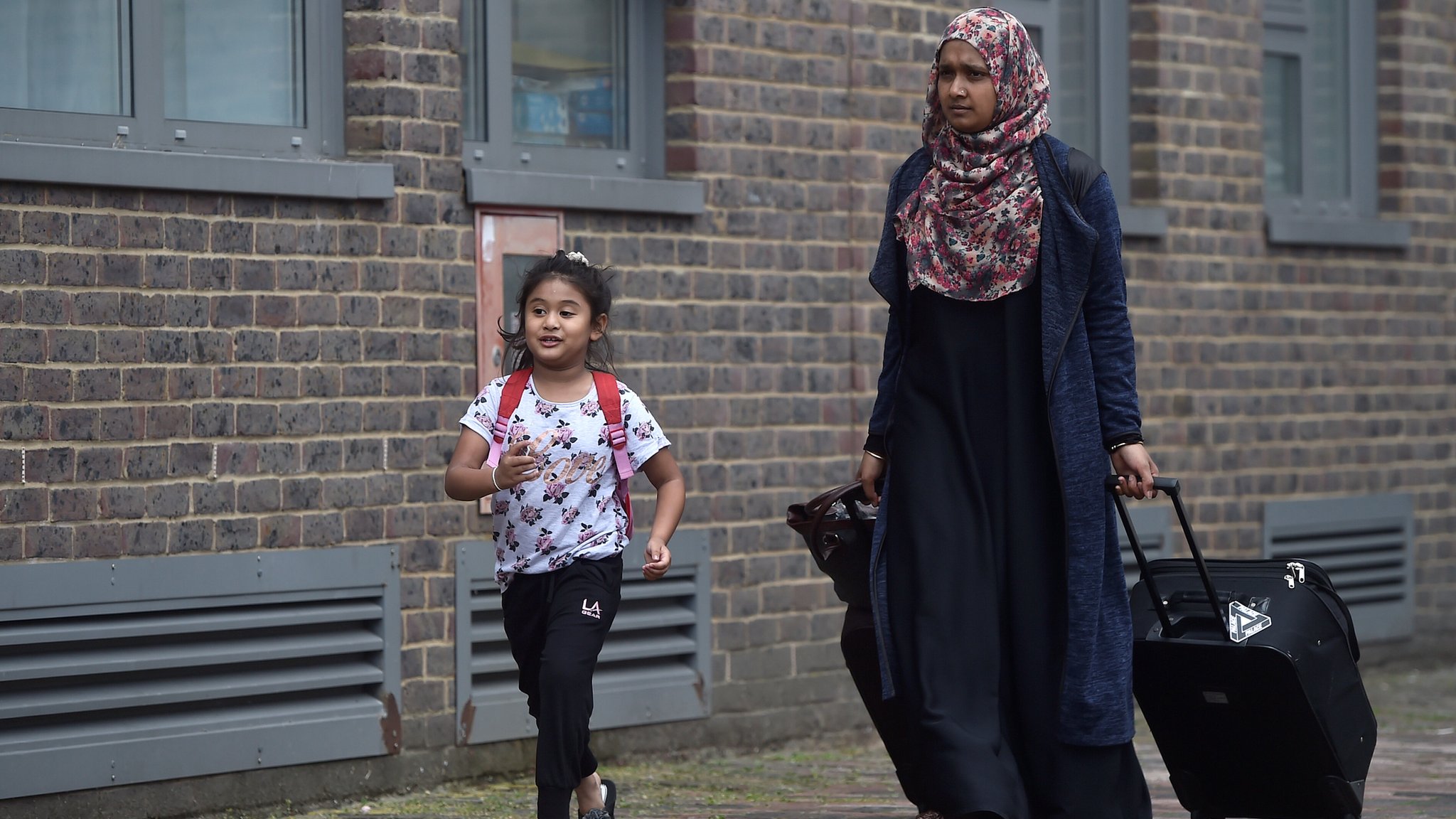 Cladding fire tests failed by 27 high-rise blocks
Ministers say 15 council areas are affected, as residents are evacuated from four tower blocks in London.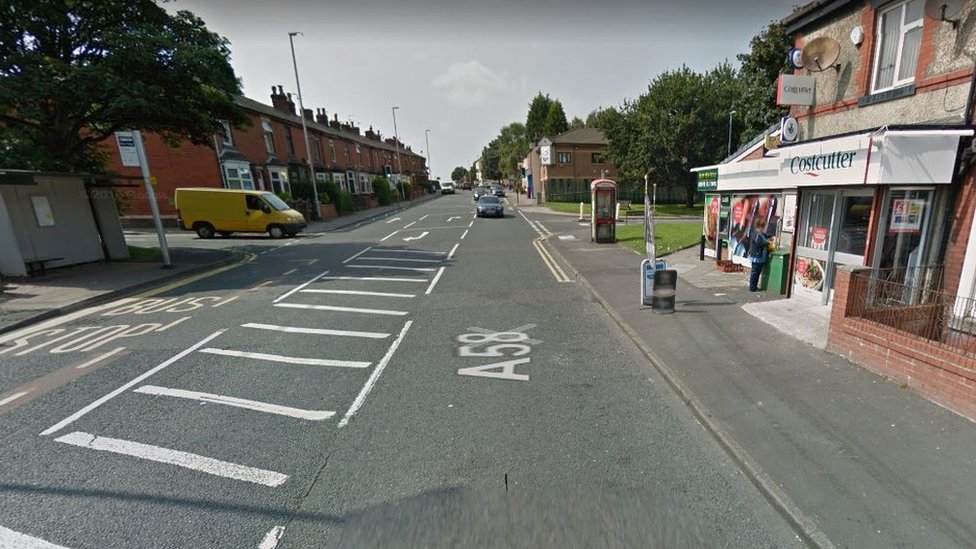 Elderly pedestrian in Heywood dies after car crash
The 79-year-old woman was hit by a black Peugeot 107 driving along Bury New Road, Heywood.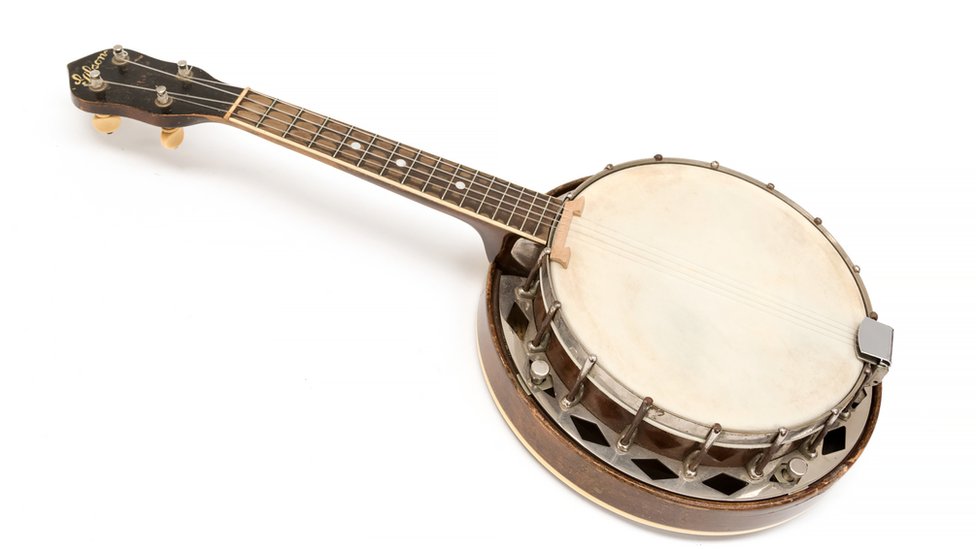 George Formby's banjo ukulele to be sold at auction
The instrument is expected to attract worldwide interest and to sell for £30,000 or more.
(BBC News)