Wigan City Guide
Wigan News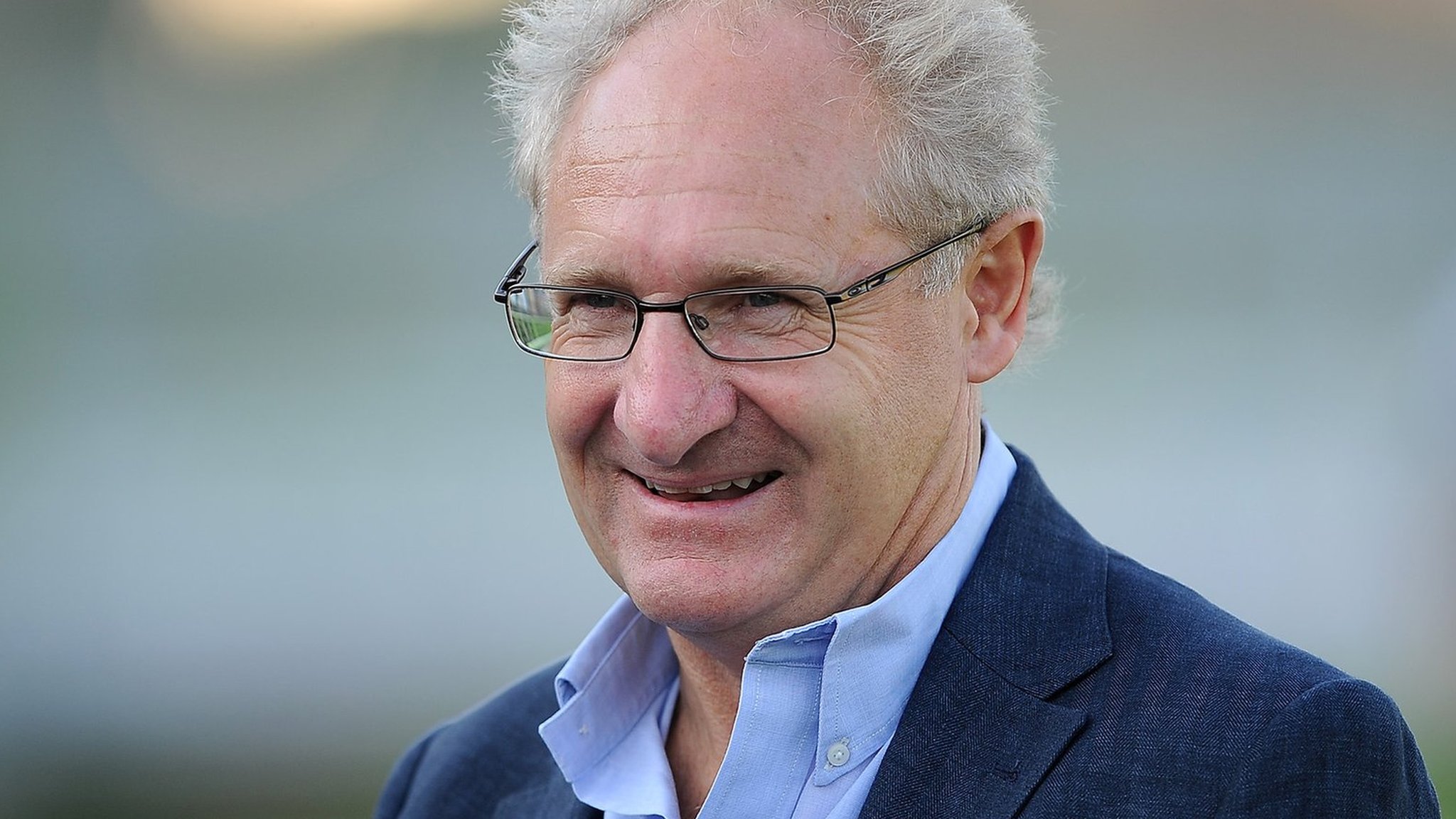 Wigan chief scout Malcolm Crosby & goalkeeping coach Mike Pollitt leave
Chief scout Malcolm Crosby and goalkeeping coach Mike Pollitt leave Wigan Athletic following the sacking of manager Gary Caldwell.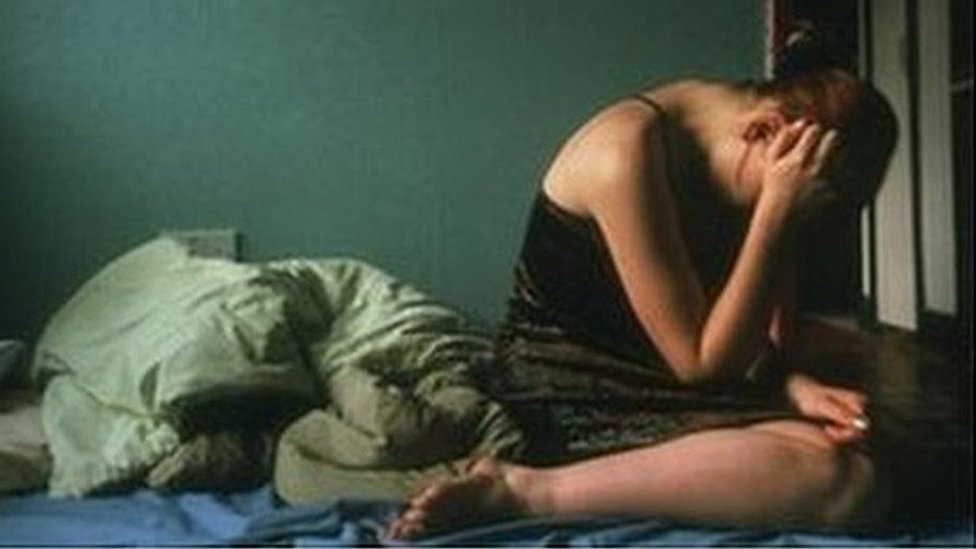 Greater Manchester Police in modern day slavery arrests
Eighteen people are "saved" from modern day slavery and 27 arrested in a police crackdown in Greater Manchester.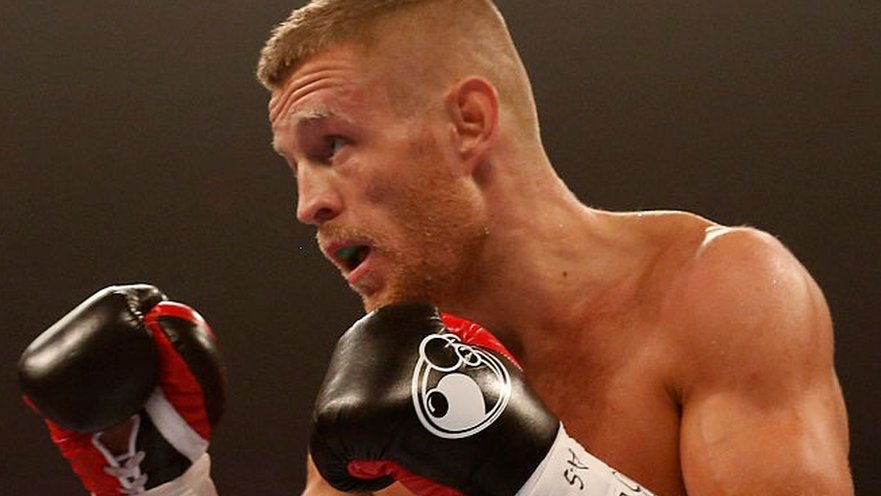 Terry Flanagan to defend WBO world lightweight title against Orlando Cruz
Terry Flanagan will defend his WBO lightweight title against Orlando Cruz, who hopes to become the first openly gay world champion.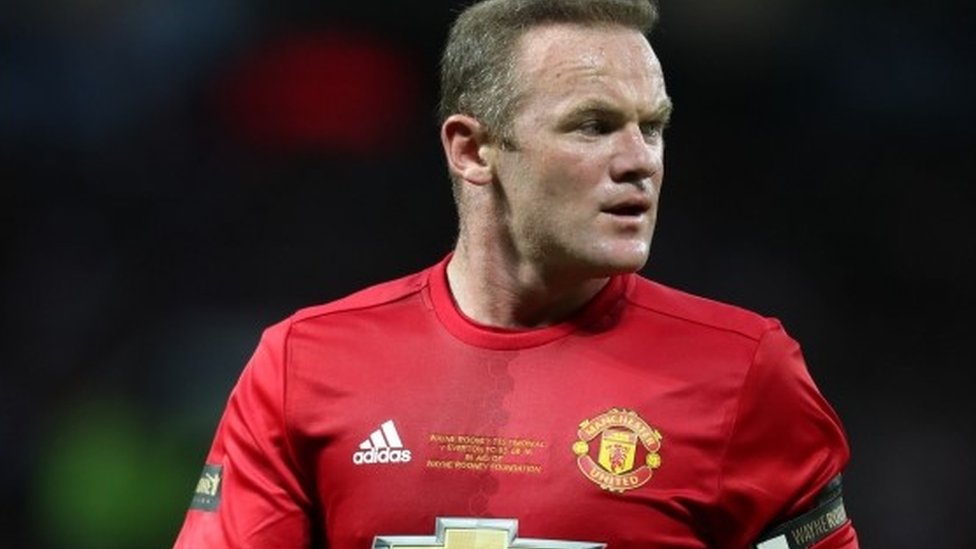 Wayne Rooney testimonial break-in attempt: Man admits offence
An ex-serviceman admits attempting to break in to Wayne Rooney's home while he was playing in his testimonial match at Old Trafford.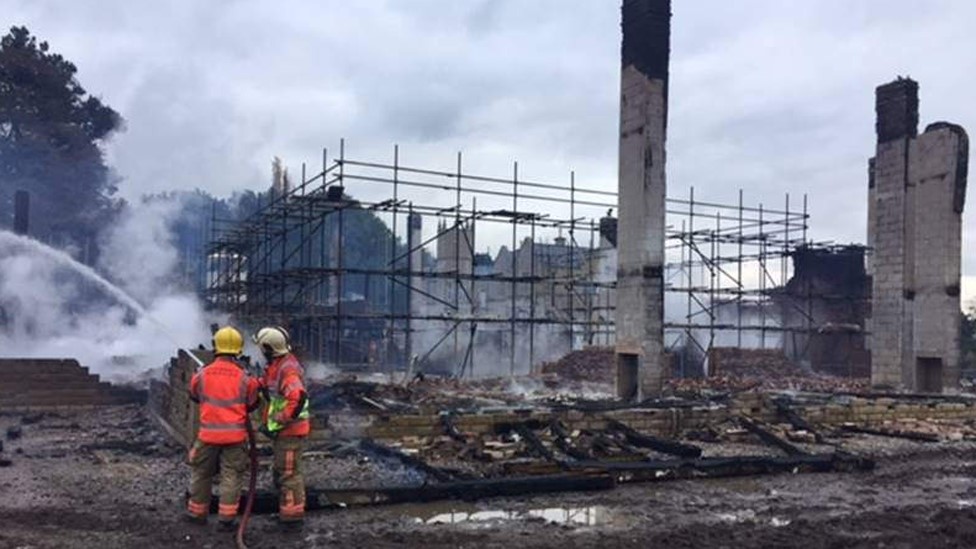 Stockport luxury homes building site destroyed by fire
An entire building site of 11 under-construction luxury homes in Stockport is destroyed by a fire.
Jose Mourinho: Manchester United boss charged over pre-Liverpool referee comments
Manchester United boss Jose Mourinho is charged for claiming it would be "difficult" for Anthony Taylor to officiate the match with Liverpool.
(BBC News)