Wigan City Guide
Wigan News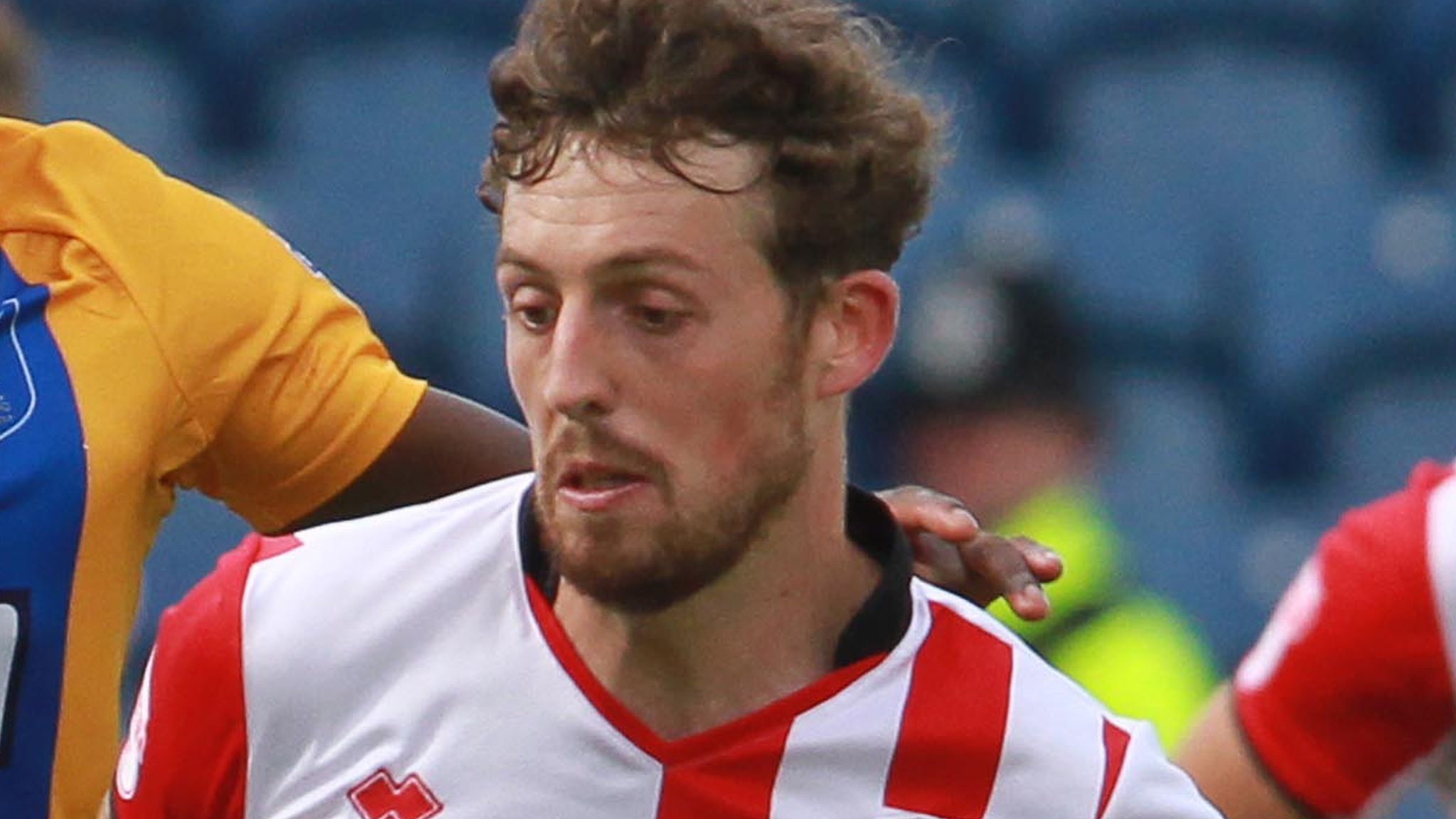 Danny Whitehead: Macclesfield Town re-sign Wigan midfielder on loan
National League side Macclesfield Town re-sign Wigan midfielder Danny Whitehead on loan for the rest of the season.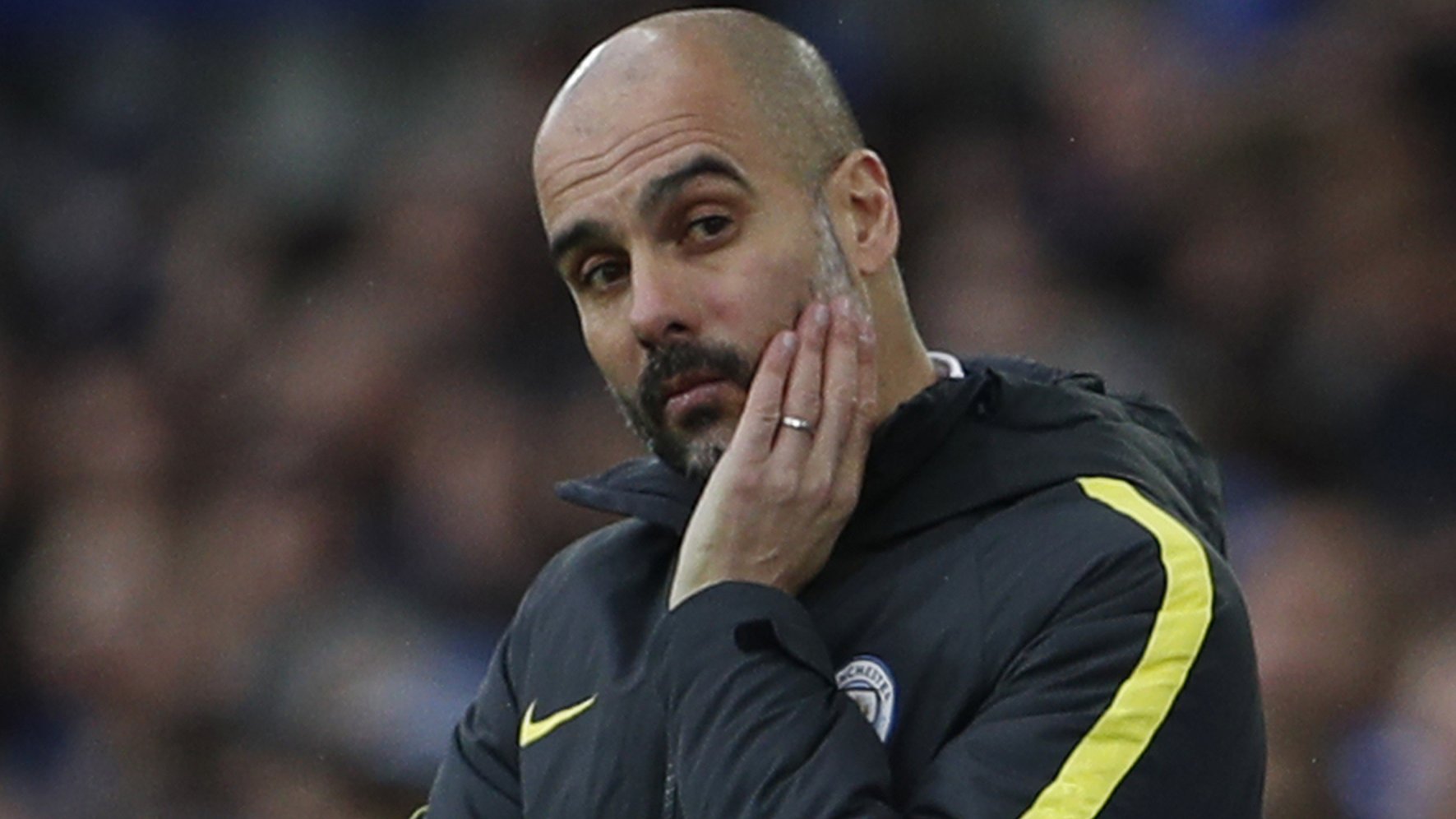 Manchester City: Pep Guardiola says 'I might not be good enough'
Pep Guardiola says he might not be good enough for his Manchester City players, rather than the other way round.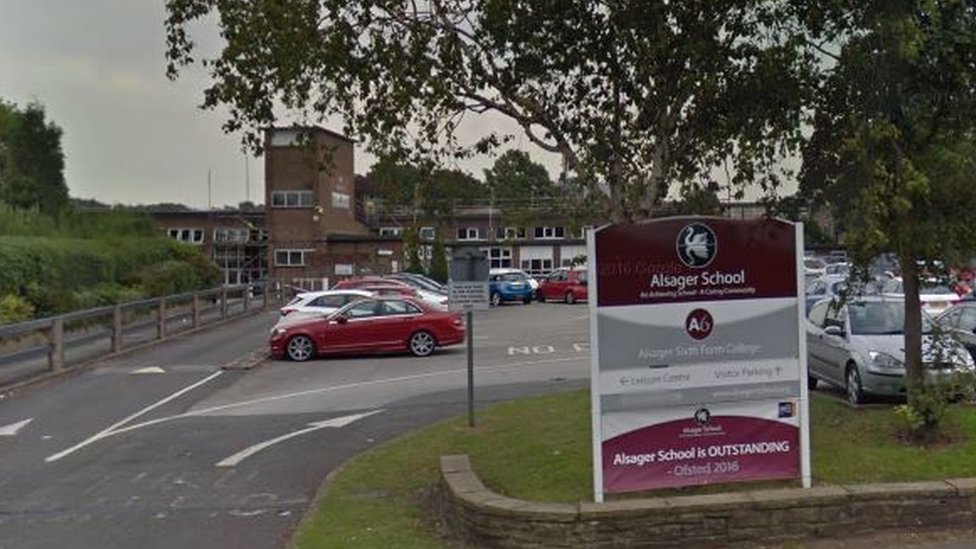 Cheshire East schools 'could face four-day week'
Schoolchildren face the prospect of a four-day week because of a shortage in funding, a group of head teachers warns.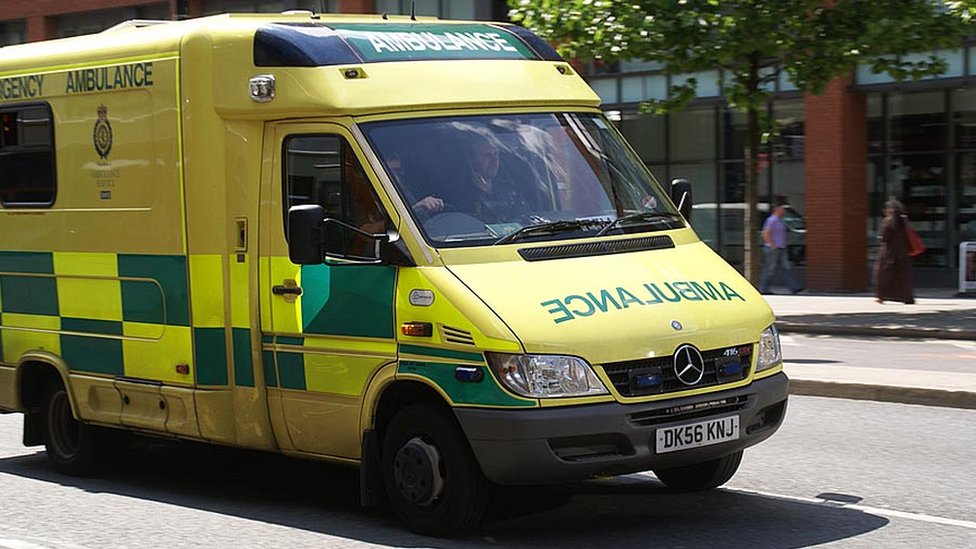 NWAS: Crews at 'breaking point' and patients' 'lives in danger'
Whistleblowers say "lives are in danger" due to ambulance staff shortages in the North West of England.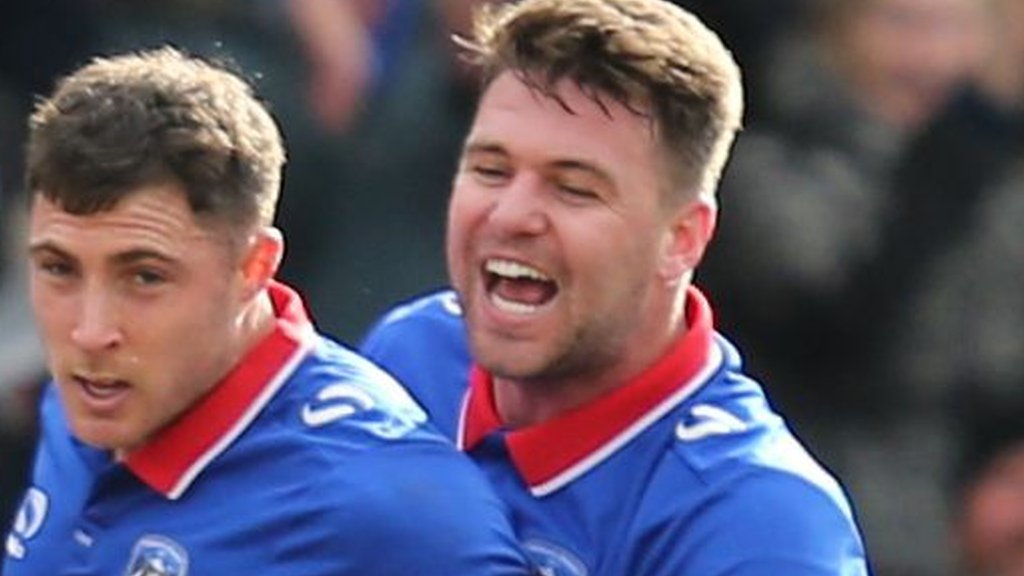 Oldham Athletic: Anthony Gerrard and Michael Ngoo join League One side
Oldham Athletic re-sign defender Anthony Gerrard and bring in striker Michael Ngoo on free transfers.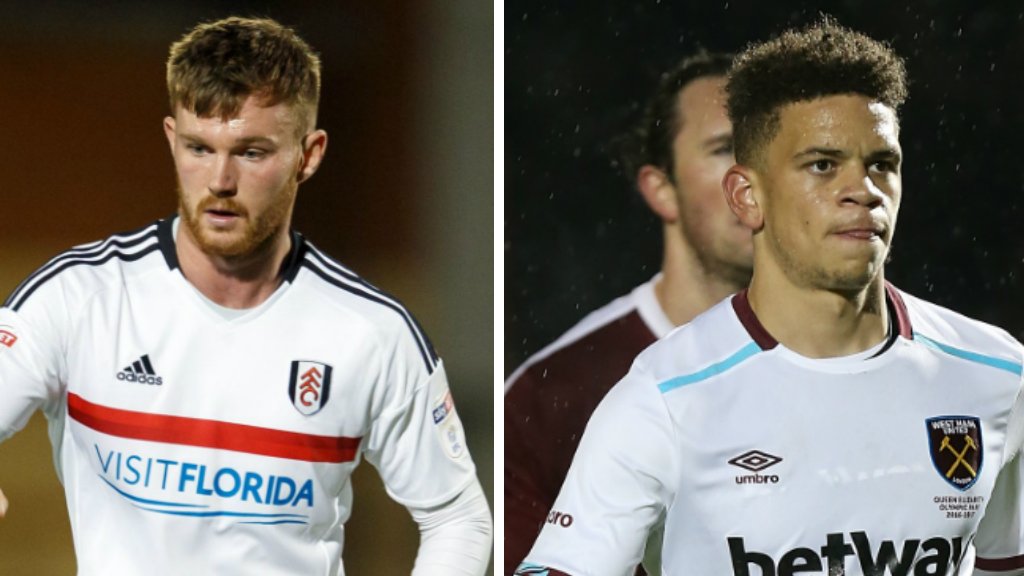 Wigan Athletic: Ryan Tunnicliffe and Marcus Browne join Championship side
Wigan sign Fulham midfielder Ryan Tunnicliffe and West Ham midfielder Marcus Browne on loan until the end of the season.
(BBC News)