Wigan City Guide
Wigan News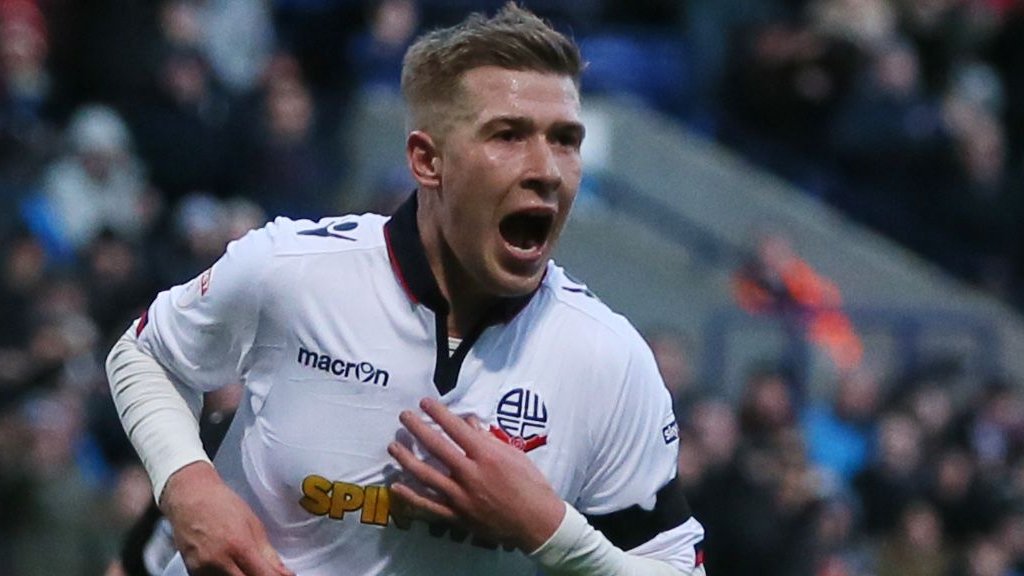 Bolton Wanderers 3-2 Sheffield United
Bolton Wanderers hold on to beat League One rivals Sheffield United and reach round three of the FA Cup.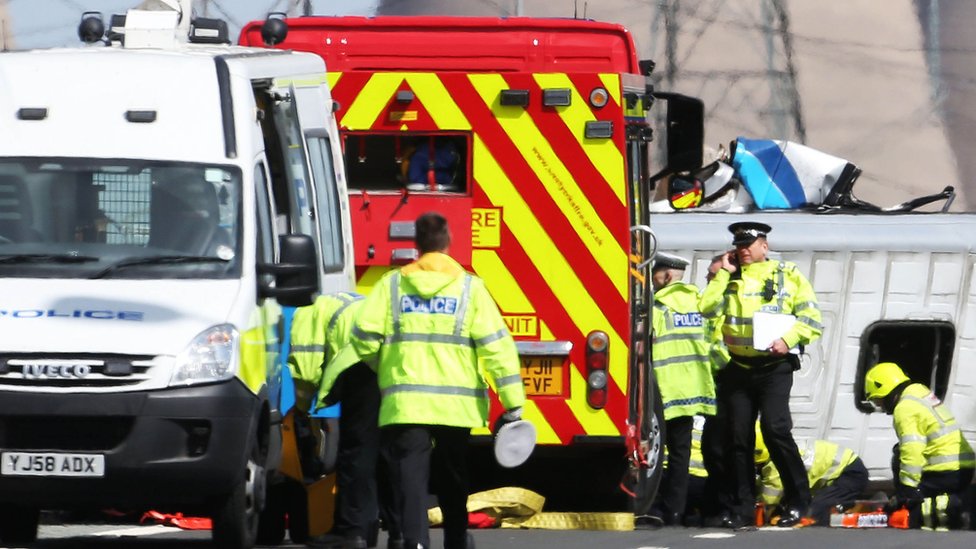 Dangerous drivers who kill could face life in prison
Motorists who cause death by dangerous or careless driving could get life in prison under new plans.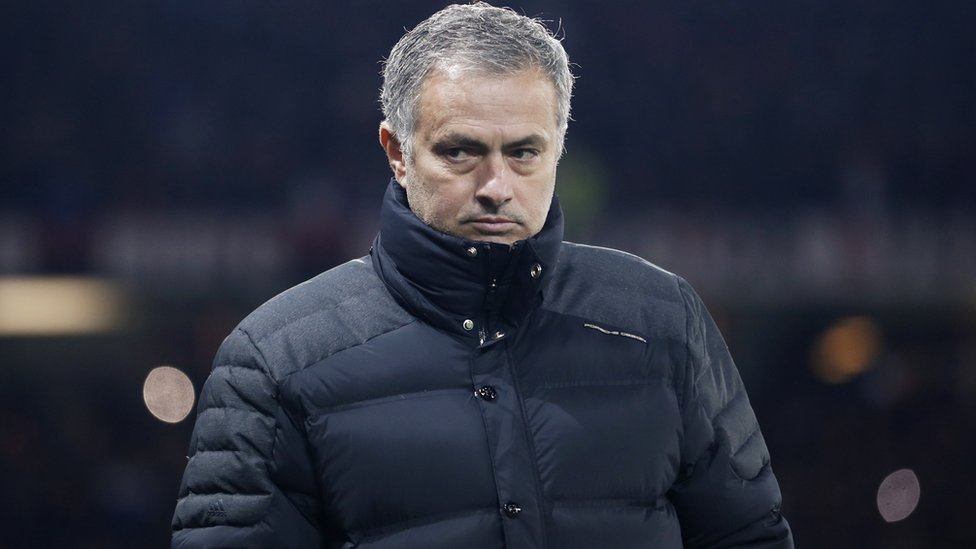 Mourinho faces tax probe call over Sunday Times claims
The tax affairs of football manager Jose Mourinho should be investigated by UK officials, an MP says.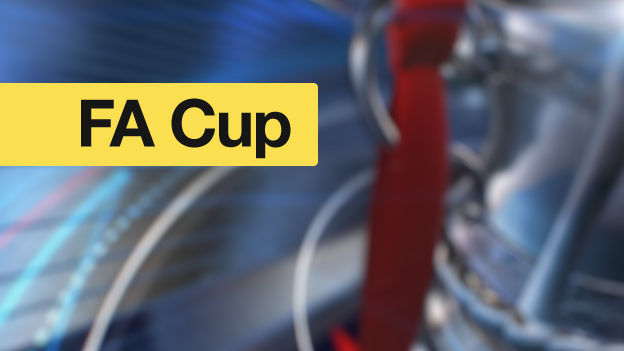 Curzon Ashton v AFC Wimbledon
Live coverage of Sunday's FA Cup second round game between Curzon Ashton and AFC Wimbledon.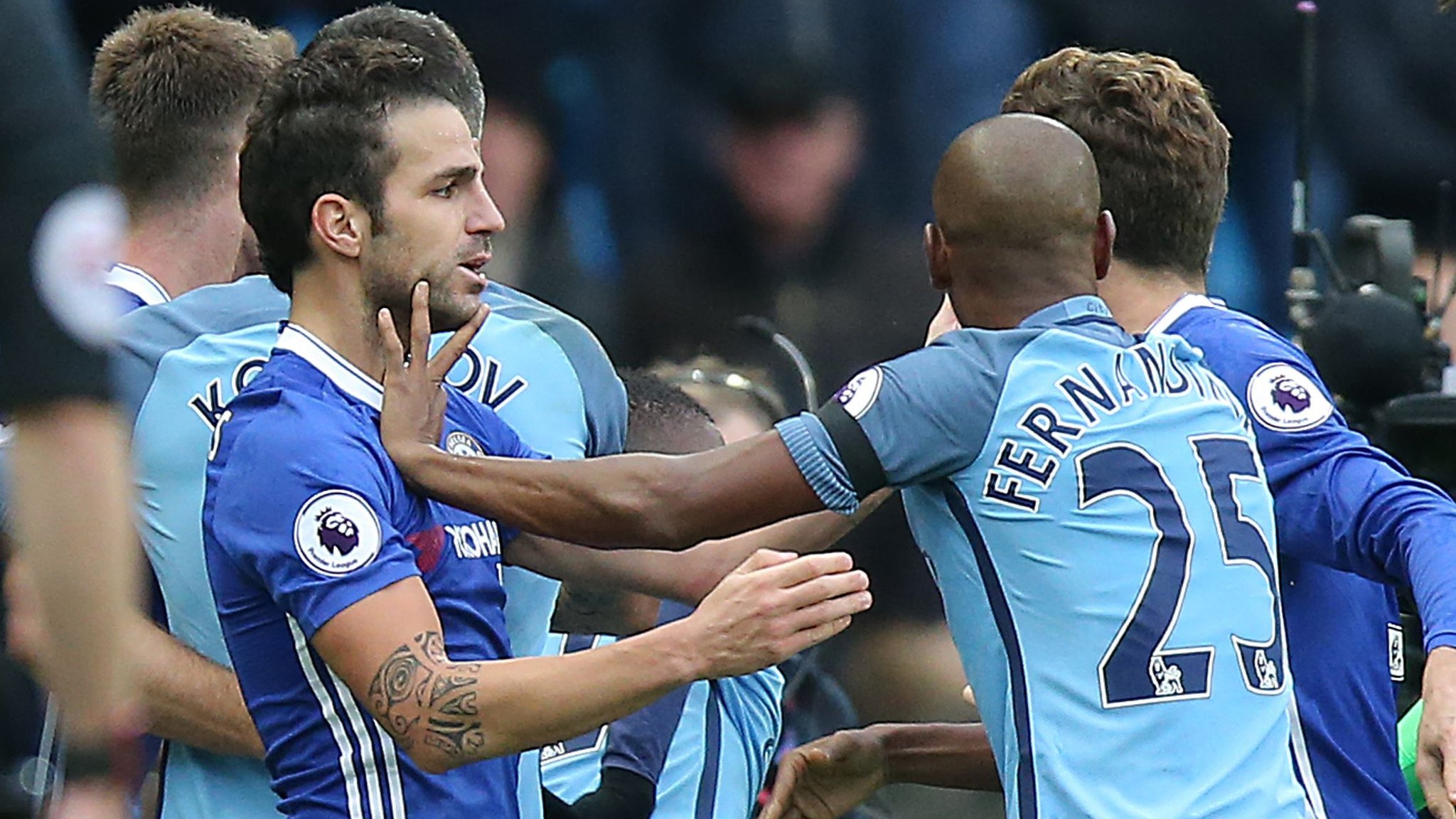 Pep Guardiola sorry for Man City role in Chelsea brawl
Manchester City manager Pep Guardiola apologises for his side's part in the mass brawl at the end of their 3-1 loss to Chelsea.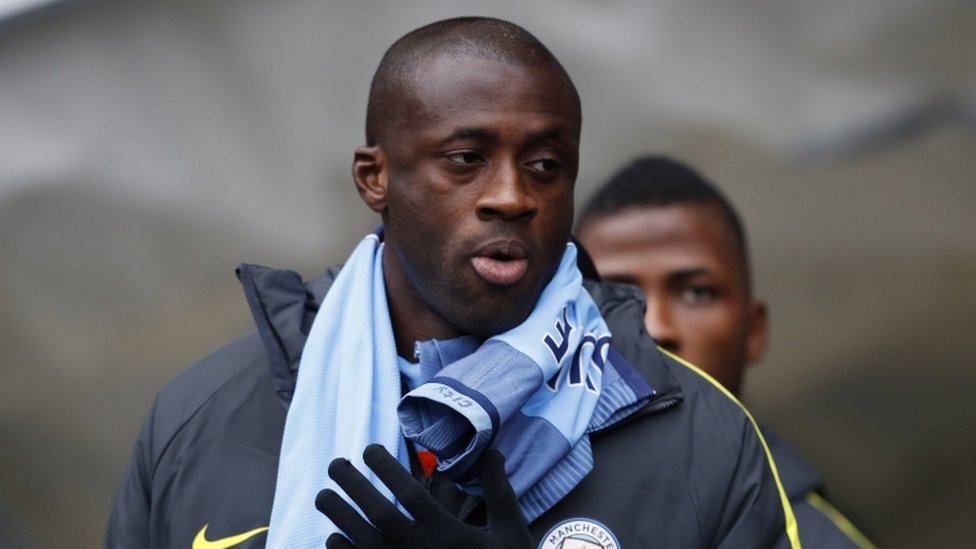 Manchester City's Yaya Toure on drink driving charge
Manchester City footballer Yaya Toure is charged with drink driving, police confirm.
(BBC News)